History
1966
Flaem Nuova was founded by Franco and Elena Abate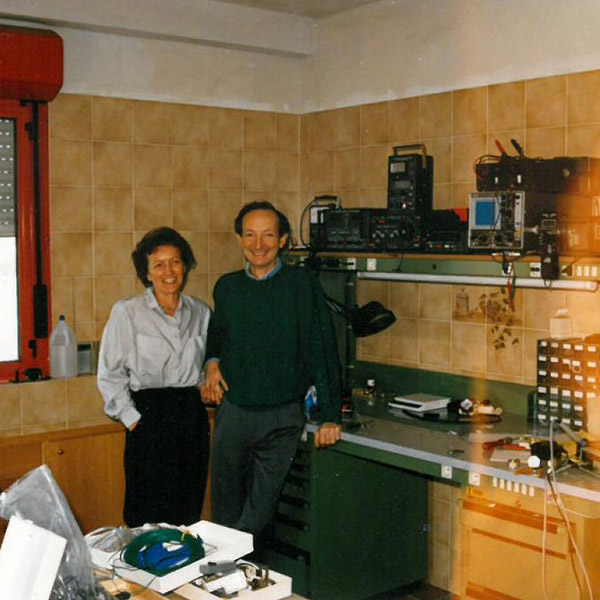 ---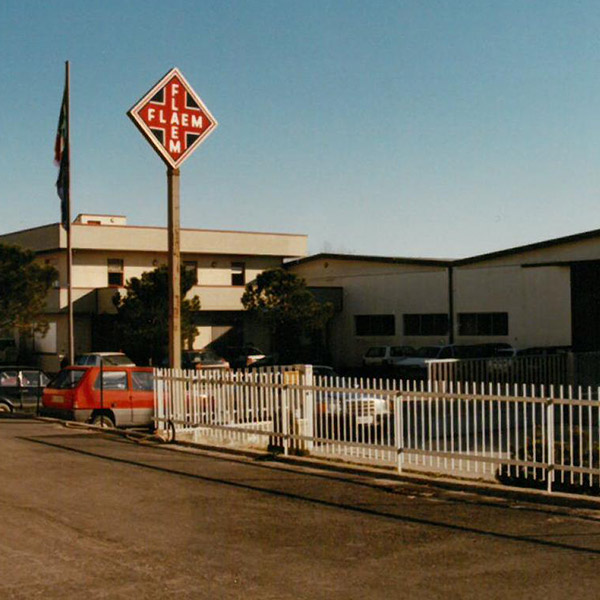 1966
The first production plant S. Martino Della Battaglia – Italy
---
1970
The 70's Assembly department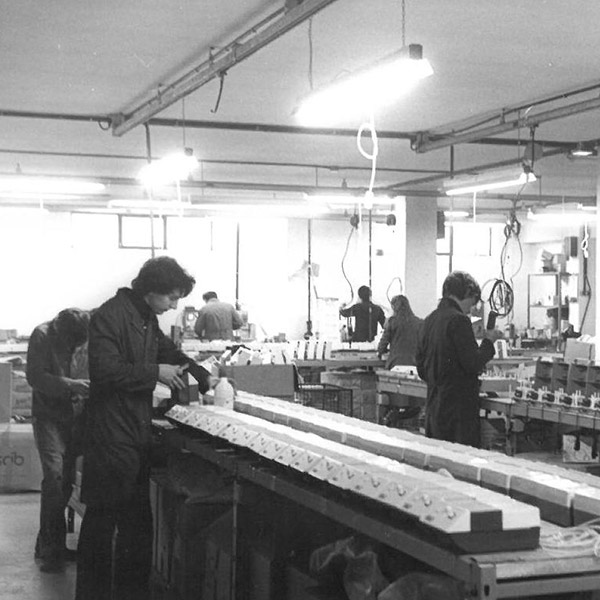 ---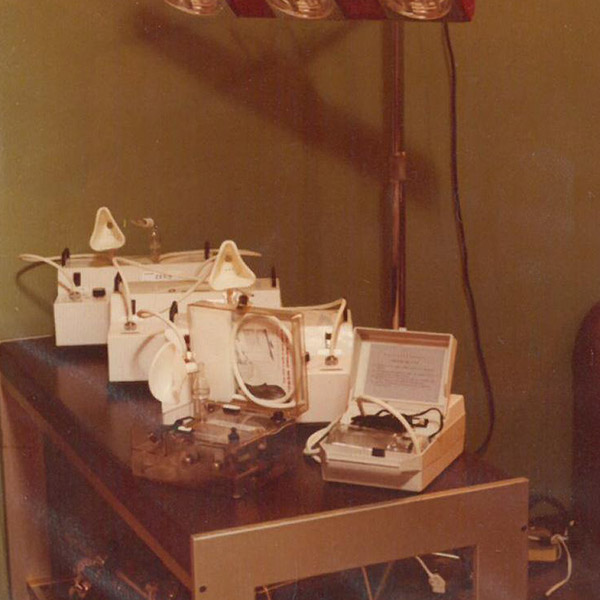 1978
Intersan Exhibition in Milan
---
1980
The 80's relentless innovative, the first ultrasound nebulizers manufacturing.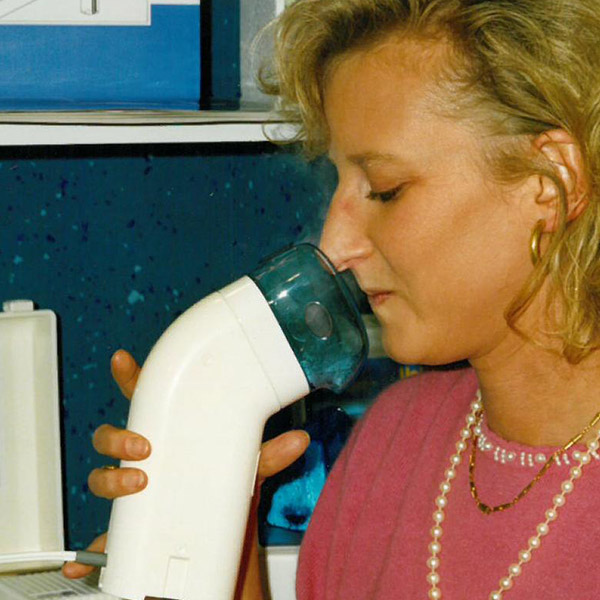 ---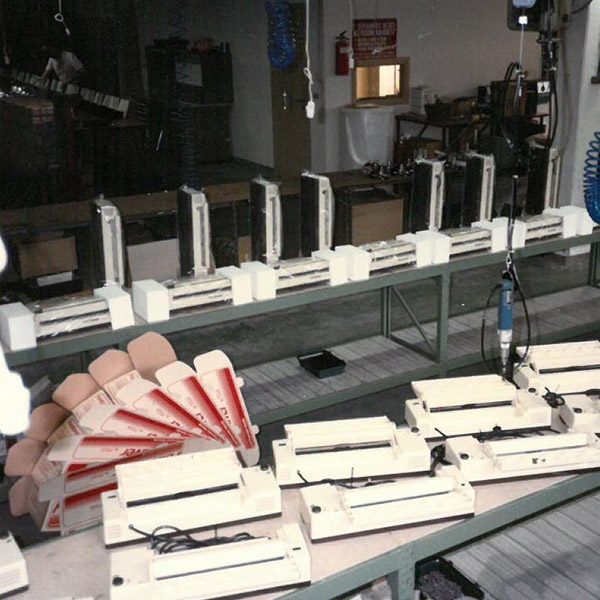 1985
Pioneering new business, the first vacuum sealer for domestic use. Delivering our excellence overseas.
---
1990
The Flaem Nuova's Expansion.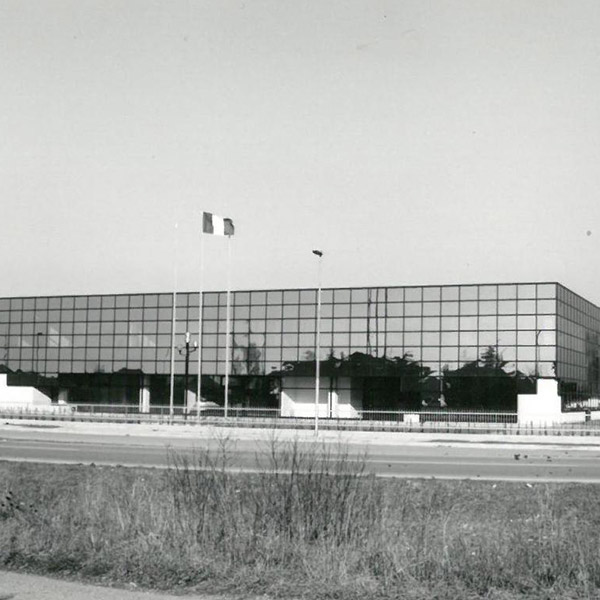 ---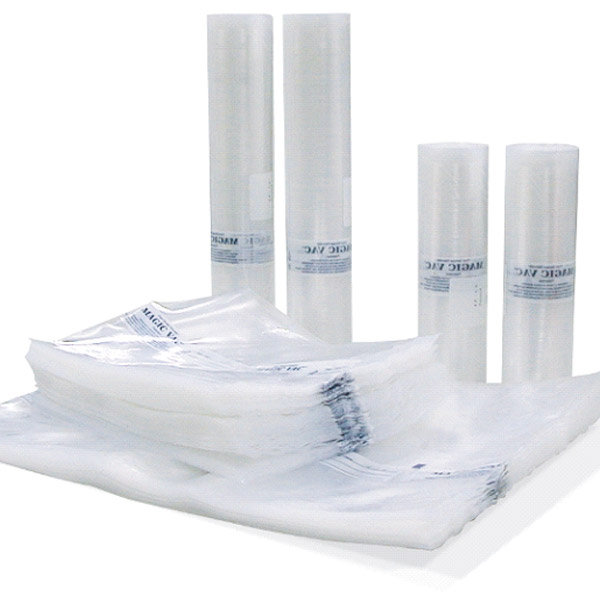 1993
Introduction of Flaem Nuova patented vacuum bags for food.
---
2000
Flaem Nuova keeps growing.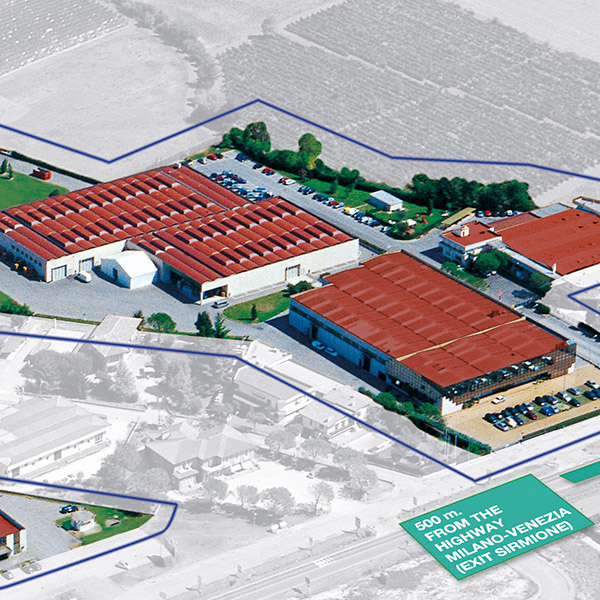 ---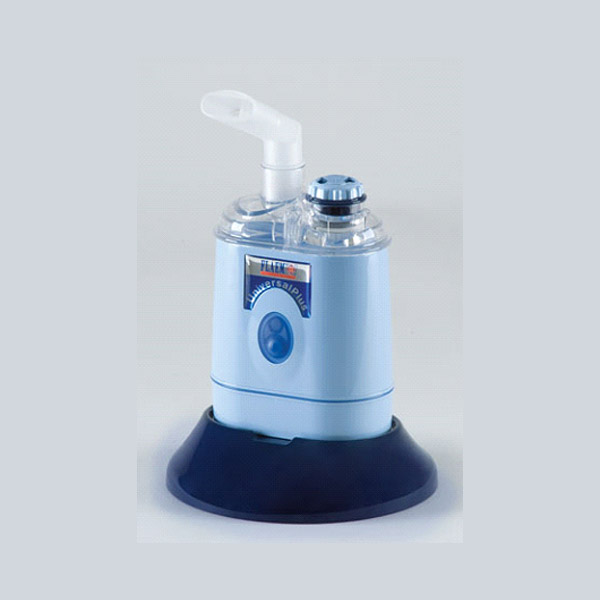 2008
"Universal Plus", the first ultrasonic unit washable like a jet nebulizer.
---
2009
"Rhino Clear Mobile" compact and rechargeable nasal wash, always ready for use.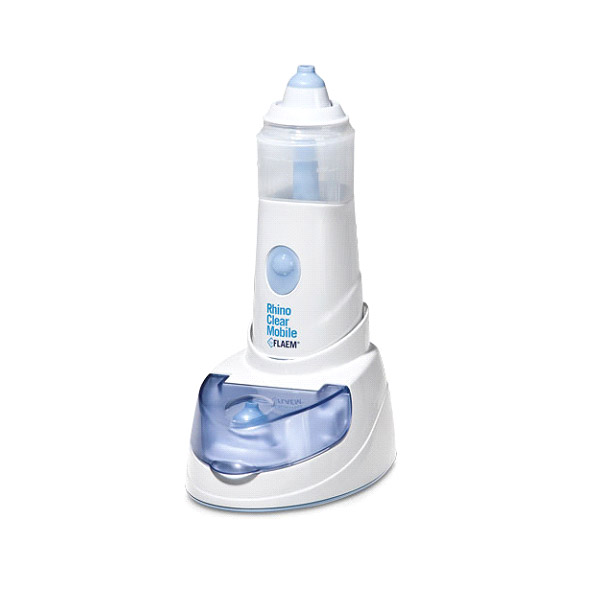 ---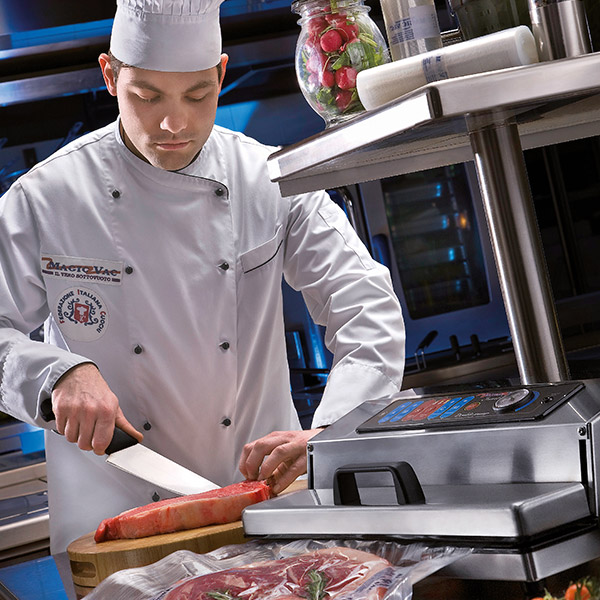 2010
2010: Introduction of Magic Vac Professional range, a new vacuum sealer line for heavy usage.
---
2014
2014 A new challenge in aerosol therapy with the launch of Smarty, using the innovative VibMesh technology.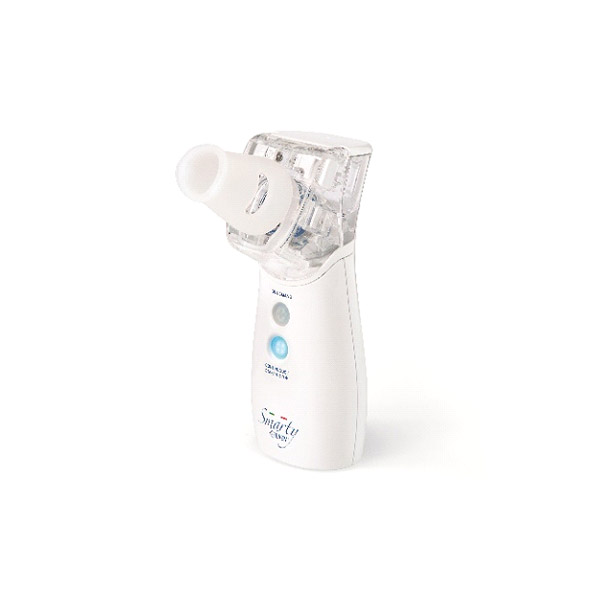 ---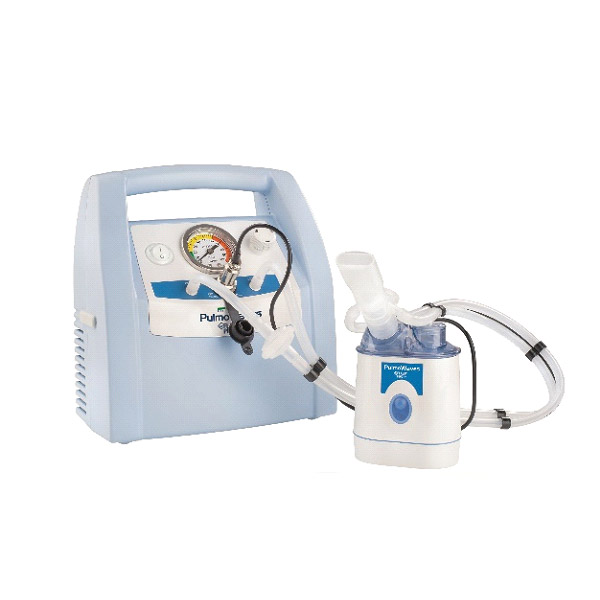 2016
Introduction of Flaem Pro Line, a complete range of medical devices dedicated to the treatment of respiratory equipment.
---
2018
New products and branding for a 3-generation Company. More than 50 years of experience. And counting.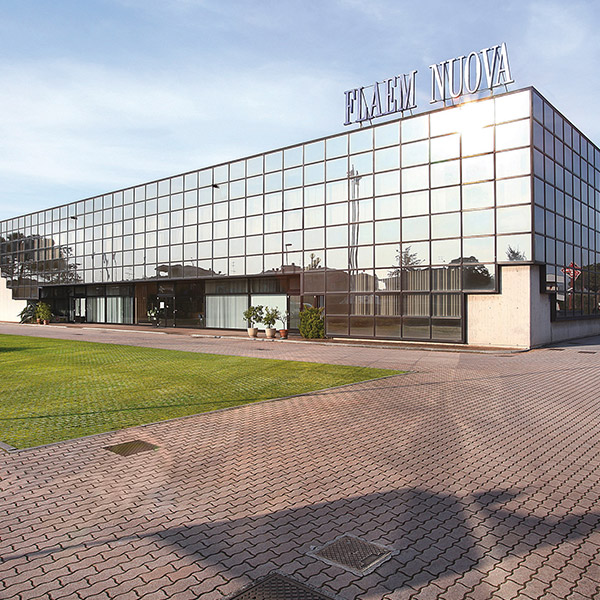 ---